La Linea car hire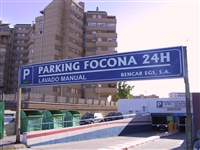 After landing in Gibraltar the easiest way is to pick up a hire car in La Linea on the Spanish side of the border. Walk across the border and this way you avoid any delays getting out from Gibraltar with the car. We await in the Focona garage only a few minutes walk from the border.
La Linea and Gibraltar hire car service
We know there are many concerns with flights being diverted to Malaga but no problem as the car will be waiting for you in the Focona garage even if you come late at night.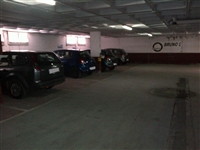 For the best La Linea car hire options book online on this site or call us for more information