Car hire Malaga airport, Spain
We offer 24h free personal service for hire cars booked in advance at Malaga airport making it quick and easy on arrival and departure. All inclusive rates from the start with no more charges on arrival, no risks during the rental and no deposit on your card.
No deposit and no extra charges on pick up or drop off.
No rip off fuel charges! Return the same level as when you get the car.
We meet, free of extra charge, when you arrive late at night and it is no problem with an early morning return.
Do not get fooled by cheap headline rates online only to pay much more when standing at the airport. For more information or bookings call us, make a booking online on this site or send an email as seen in our contact information below.
Payment
There are two ways to pay for your Malaga car hire:
Secure online debit or credit card payment. By sending an email with booking number and text "prepay" in the email heading and you will be sent a secure link that is valid for 10 days from when you receive it. This can be done from the day you have received your booking confirmation and up to 24h before pick up.
The other option is simply to pay with credit or debit card when we meet on pick up.
How to pick up your hire car
Click here for info on our quick and simple procedures for pick up and drop off at Malaga airport.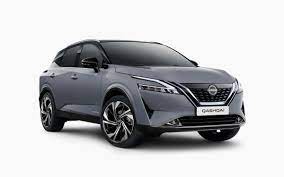 Fuel policy
We offer a fair fuel car hire policy at Malaga airport and we do not charge or overcharge for fuel. It is the same as a full/full principle, you return the car with the same amount of fuel as when you get it. 
Economy to 9 seater cars for rent at Malaga airport
Our car hire fleet at Malaga airport consists of economy cars to automatics, SUV, crossovers, estate, premium, people carriers, 7 seaters and 9 seater minibuses and vans.