Looking forward to see you soon again!
26 March 2020 10:15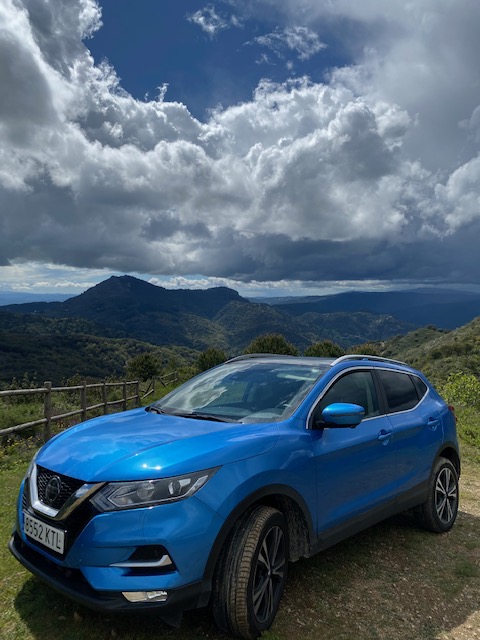 At the moment our thoughts are with the families all over the world that have been affected by the Covid19 virus. We applaud healthcare workers, police and all other public servants going to work every day paving the way for the rest of us here on the Costa Del Sol to get back out again soon. To go outside, to the beach or the mountains, as this photo, but for now we have to stay put and ride out the storm. As we take cover let's not forget that the big dark clouds will soon disappear and once again we will see the sunny blue skies!
Our Nissan Qashqai units and all our other hire cars are prepared for you at Malaga and Gibraltar and you can book online as usual.
Stay safe and as soon as you are ready to come and visit us, we are here waiting for you!