Posts from December 2019
31 December 2019 13:16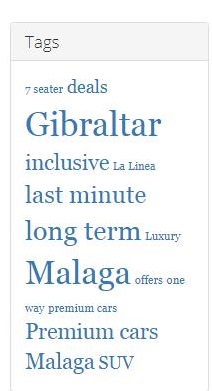 @BrunosCarRental
24 December 2019 10:00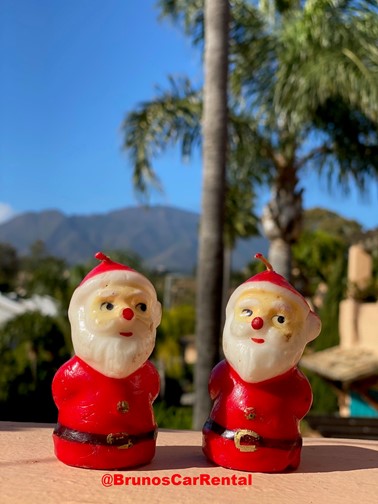 14 December 2019 11:28
After a video with one of our rental cars from the Costa del sol has gone viral online we have been contacted by many and briefly want to comment the situation.
First of all our dear Client is ok and all involved are unhurt wich is what really matters.
Translated from the Sur newspaper; "Apparently, and always according to the sources consulted, the heavy vehicle gradually invaded the right lane, where the woman was driving, hit the back of her car and spun it, unintentionally, placing it in front of the the truck. From his seat, the truck driver continued to circulate without noticing the car stuck in front of the truck."
At Bruno´s Car Rental we pride ourselves with good cars and all inclusive rates. The new model Nissan Micra as seen in the video is a great example of that and something that could have been much worse was at the end, greatfully, just a big scare.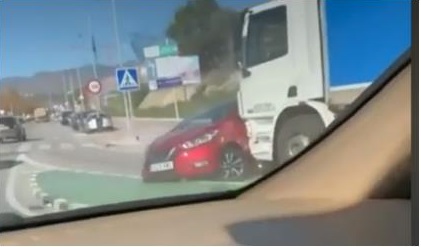 Drive. Safe.