Malaga province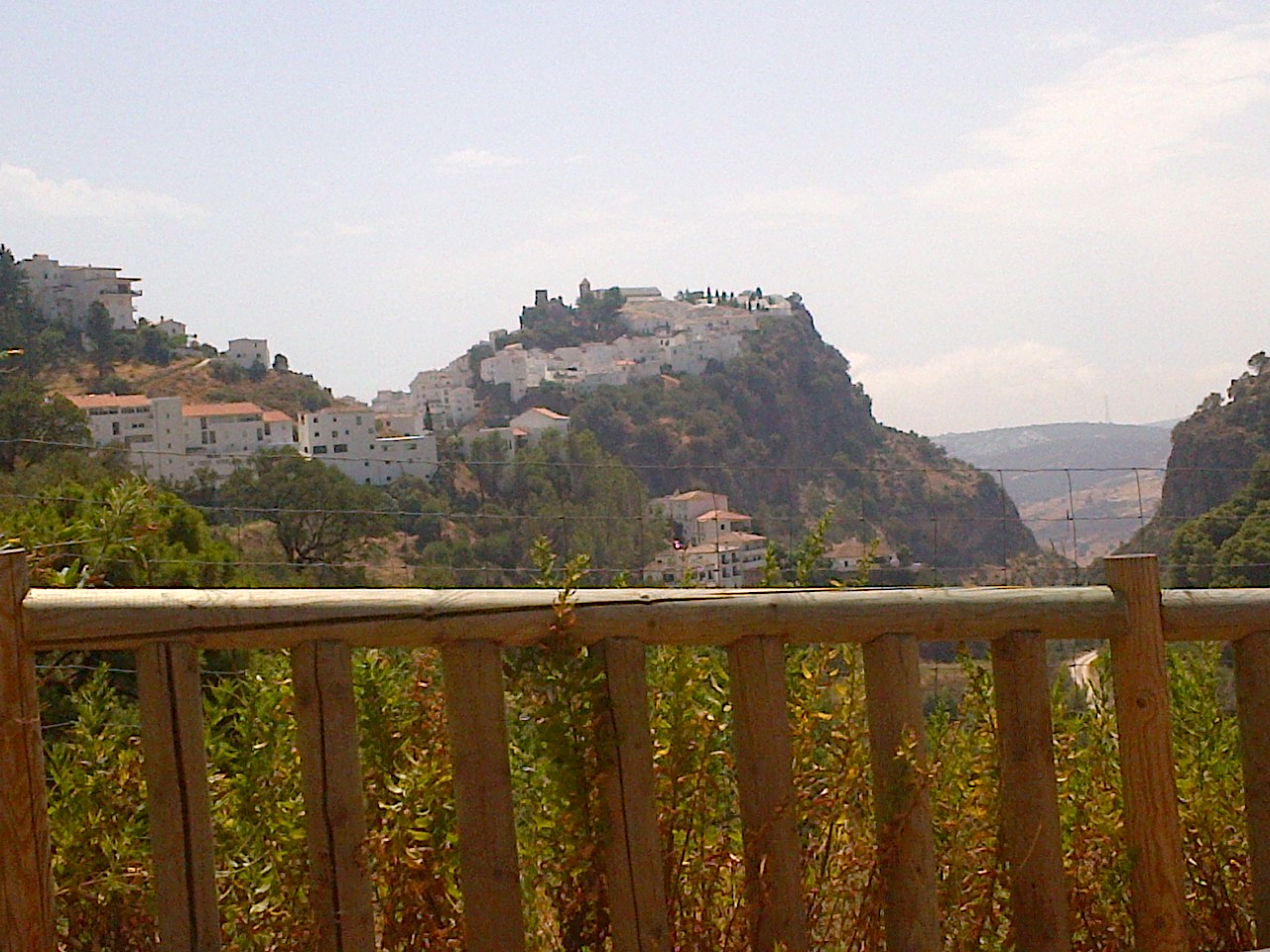 Home of Marbella and the Costa del sol. Two internationally important names and among the biggest crowd pullers in Andalucia yet far away from the only places the province of Malaga has to offer. We will show you much of what more is on offer from towns and villages to nightlife and places to visit.
If you ever visited Spain and Andalucia chances are certain that you have been in the Malaga province. The Malaga-Costa del Sol Airport is located just outside the town of Malaga and is a great point to start your Andalucian journey from. Great access to motorways going west towards Marbella and Gibraltar and east towards Nerja and Almuñecar. Taxi, car hire and bus services are all at the airport ready to take you to your destination. 
 Click here for a quick and easy online car hire booking now!